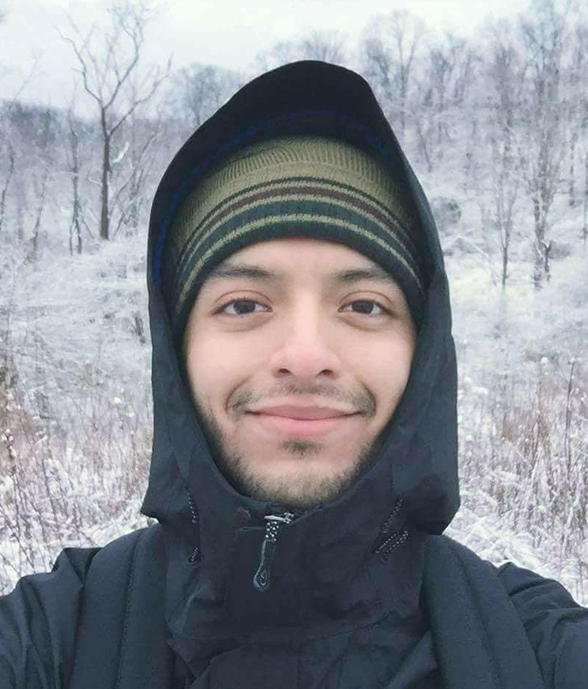 Who am I?
Life is simple, but can also be complicated. It's all about our experiences, how we handle ourselves, and how we contribute to the world.
Lights, camera, action
Be ready for anything. When it comes to creative works, there's a lot of responsibility in your hands. All of our endeavors must be carried out with the precision, care, and a considerable amount of critical thinking when success is a target.
Grab a quick copy of my vCard
Skills
Writing
A true form of art or a mere written sentence which affects the mind, the heart, and the soul, it can bring some of us in from the cold. Who, other than you, knows what is bestowed?
Production
Show the world what you're thinking! In fact, make it so great that each detail is perfect down to the final result. You are the author! You are the one who defines the story and brings in the clarity.
Marketing
When you deliver your work, do you showcase it like Hermès? Success requires self-discipline, determination, time management, organization, and knowledge. Encompassing these skills will help you to move ahead with greater confidence and at a quicker pace.
Design
Structure is your core. Creation stems from your structure. From there, a bud blossoms into a flower of what you call perfection. This, my friend, is captivating. That is what you and I, or anyone else for the matter, seeks in design.
Publications
TECHNOLOGY
Definitive Depictions is associated as my web development practice.

Subculture Networks is associated as my technology consultation practice.
AUTHORSHIP
Creation through profound literature, emotion which grasps the soul, and the art of a thousand lilies, this is my craftsmanship.

If only but for a few moments will I be a phantom, though the light is forever and shall always be the victor.
Pricing
Costs
If you're interested in powerful presentations or moving depictions, perhaps you'd like to hire an extra hand with organization. Each client is unique and will be treated as such. I provide a high standard of quality and professionalism. My contact information is listed as follows.
Email for a quote
Contact
You may contact me using this form.
Where in the world do you think you are going?
Go back to top or use the menu to navigate.